At our family run business in the heart of the Irish countryside, we are proud of our QUALITY PRODUCE & GUARANTEE excellent service levels.
Providing quality Irish meat products for generations
Ballon Meats  was founded in 1977 With a focus on service and a commitment to providing only the highest quality meat products, Ballon Meats is steeped in both the rural way of life and meat processing excellence.
We have grown from a small factory to a world class meat processing plant, situated on an extensive five acre site. We have the capacity to process large quantities of high quality product and we are well established as one of Irelands' leading quality meat suppliers. Not just in Ireland, we also export to many countries all over Europe and beyond and are proud to provide quality Irish bred and processed meat to consumers worldwide.
The plant was built beside the family farm in Ballon, a village in Co. Carlow near the Wexford border. It can be found here, in the shadow of Mount Leinster and is ideally located in a region of Ireland renowned for farming and livestock farming in particular. It is also ideal from an access perspective with close proximity to motorways reaching every part of Ireland as well as being just one hour from the major port of Rosslare.
Farming the local land for many generations
Our processing plant was built on the same site as our family farm. The Salter family have been farmers for generations – it is ingrained in our way of life. As such, we are keenly aware of the importance of quality in everything we do. It is this care and attention that enables us to produce quality, tender meat products.
Standing  in the shadow of Mount Leinster, in Ballon in rural Co. Carlow, the farm is run to the highest standards. Our location also ensures our suppliers do not have far to travel with their livestock which is very important.
What we are unable to supply from our own farm, we source from only the most trusted suppliers locally or in the surrounding counties. It is this close connection with rural life that enables the team at Ballon Meats to provide only the best quality meats to consumers all over Ireland, Europe and beyond.
Our commitment to environmentally sound processing
 At Ballon Meats, we source our quality meat products from the local environment so it is only natural we view environmental protection as an important part of our business. In order to provide you and your customers with the highest quality products, our processing plant maintains the highest industry standards. With a series of proactive and innovative environmental measures in place, which included the installation of a wind turbine onsite , this wind turbine has reduced our CO2 emissions substantially and  Ballon Meats have helped reduce its carbon foot print.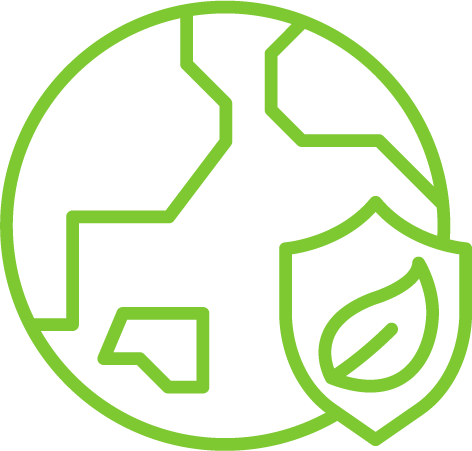 Seek to reduce consumption of materials in our operation
At Ballon Meats we will reuse rather than dispose wherever possible and promote recycling and the use of recycled materials.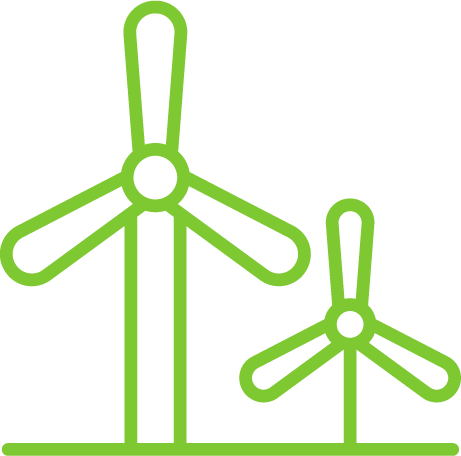 Design energy efficient infrastructure
in new buildings and equipment and work hard to manage energy wisely in all operations.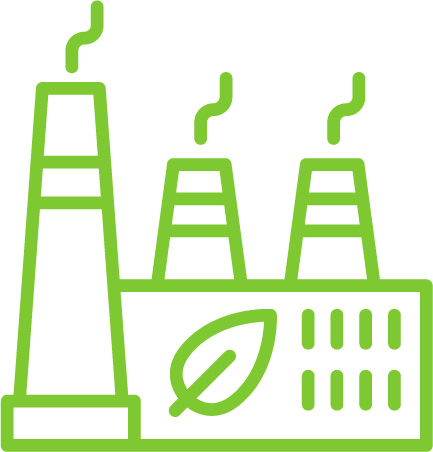 Provide necessary training and support
 to all our staff so that they can carry out their responsibilities effectively and professionally.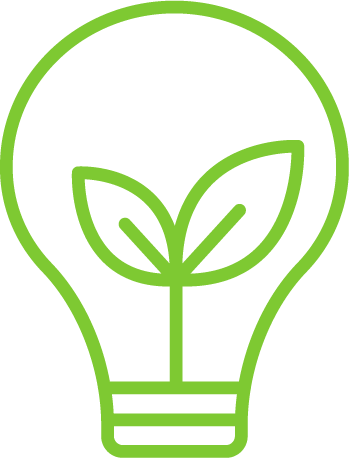 Work with external groups and organisations
to promote the concepts and practices of environmental protection.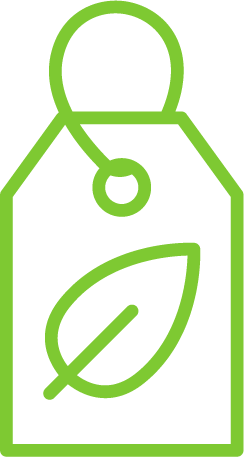 Create Partnerships
with our suppliers and customers in the adoption of environmentally sound practices.
Proactive Environmental Practices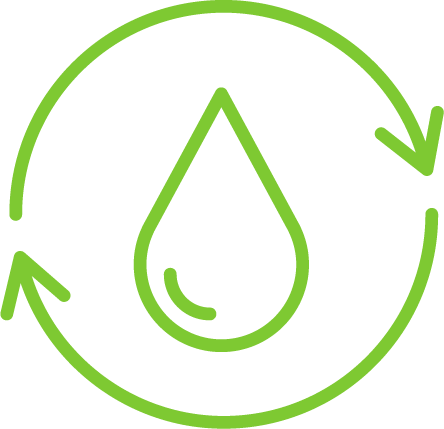 Integrated Wetlands System
We have also built an integrated wetlands system used for the treatment of all waste water created on site. A first for an Irish Meat company, it now covers twenty acres. Since then the area has become a wildlife sanctuary and attracts large amounts of wild birds, insects and mammals to the region. No chemicals are used in this part of the treatment process.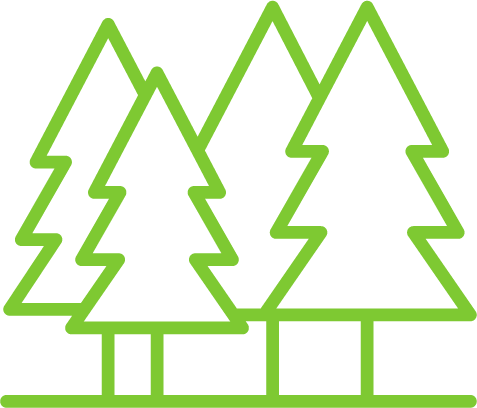 Willow Plantation
As part of our ongoing environmental scheme the company has established a willow plantation, planting over 11,000 willow trees. The wood chips from these trees have been harvested in 2012 and will be used as fuel for a bio energy boiler.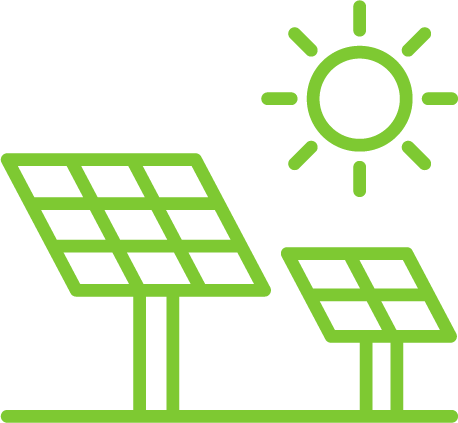 Renewable Resource
Since 2009 Ballon Meats have endeavoured to ensure that the bulk of their power be supplied by renewable resource providers.
You can arrange a visit to our plant
Please contact us to find out more.